Managed IT Services
The effective provision of telecommunication services is a pre-requisite for economic success. At Synetcom, we understand your business, and deliver reliable, workable solutions for your needs with exceptional quality and price demands. We are proud to be associated with the supply of many cutting edge telecommunication and information systems in the region. Having a presence in the Asia Pacific region, customers also have a single point of contact for our full range of products and services in the area. With our dedication and commitment, you can count on our expertise and continued technological leadership to help you migrate your organization's systems to tomorrow's feature-rich communication platforms.
Synetcom are proud to provide solutions in the following areas:


Penyediaan layanan telekomunikasi yang efektif merupakan prasyarat untuk keberhasilan ekonomi. Di Synetcom, kami akan memahami bisnis Anda terlebih dahulu, kemudian memberikan solusi yang dapat diandalkan dan bisa diterapkan sesuai dengan kebutuhan Anda, tentunya dengan kualitas terbaik dan harga yang menarik. Kami bangga menjadi bagian dari penyedia sistem telekomunikasi dan informasi mutakhir di kawasan ini. Hadir di wilayah Asia Pasifik, pelanggan dapat memiliki satu nomor kontak untuk berbagai produk dan layanan kami di area tersebut. Dengan dedikasi dan komitmen kami, Anda dapat mengandalkan keahlian kami untuk membantu Anda mengembangkan system komunikasi (IT) pada perusahaan Anda ke platform komunikasi terbaru yang memiliki banyak keunggulan.
Synetcom dengan bangga memberikan solusi dalam bidang-bidang berikut: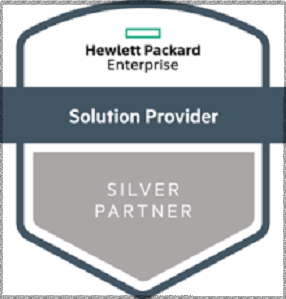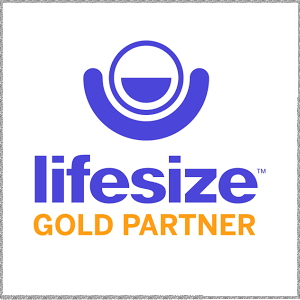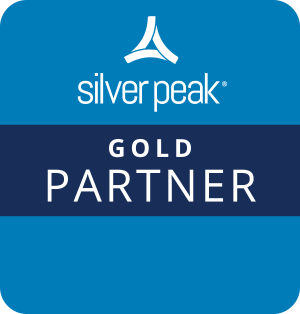 PARTNERS